The Next Level of Customer Experience!
Are you ready to take your customer experience to the next level and blow past your competition? In today's competitive (and highly efficient) business landscape, it's not enough to just meet expectations – you need to exceed them! You need to be able to consistently WOW your customers and turn them into RAVING FANS.
First things first, let's define what we mean by "WOW" and "RAVING FAN." A WOW experience is one that exceeds expectations and leaves a lasting impression. A RAVING FAN is a customer who is so impressed with your business that they can't stop talking about it to their friends and family.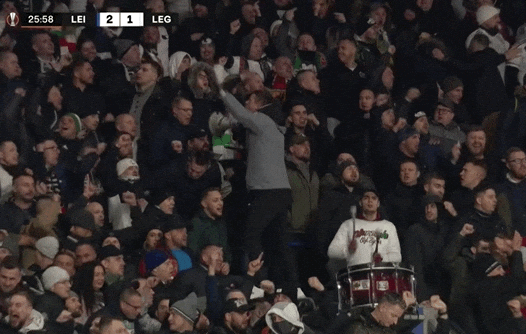 Convert Customers into RAVING FANS!
So, how do you create these experiences and turn your customers into RAVING FANS? Here are a few tips:
🦄Personalize the experience🦄: People love to feel special and valued, so why not make it a point to personalize your interactions with them? This could be as simple as addressing them by name, remembering their preferences, or tailoring your products or services to their specific needs. Take the time to get to know your customers and tailor your interactions with them. It'll be worth it!
😲🎊Surprise and delight🎊😲: Who doesn't love a good surprise? Take the time to think of ways you can surprise and delight your customers and employees. It could be a small gesture like sending an unexpected thank-you note/gift or a larger one like throwing upgrading their service to the VIP package. Don't be afraid to go above and beyond for your customers. Whether it's a small gesture or a big surprise, doing something extra special for your customers will show them that you care and make them feel valued.
😁🎉Make it fun!🎉😁: Add some playfulness and fun to your customer interactions. Use colours, jokes, fun props or materials, emojis, gifs and exclamation marks to convey a playful and enthusiastic tone. Anything that adds fun and joy to the customer experience. This approachable tone will engage your customers and make them feel at ease.
🕐Be proactive🕐: Don't wait for your customers or employees to come to you with problems! Be proactive in identifying and addressing issues before they become bigger problems. Ask them what the painpoints are and quickly eradicate them. This shows that you care about their well-being and are dedicated to making things right.
☑️Be consistent.☑️: Consistency is key when it comes to creating a WOW experience. Make sure that every interaction with your customers is top-notch, so that they know what to expect every time they do business with you.
Don't Forget to be Transparent & Keep Evolving
Once you start WOW-ing customers, you will see business start to take off to another level 🚀 (it is inevitable!). However, things won't always go as planned so make sure you also commit to:
Always show empathy: When things don't go as planned, it's important to show empathy and understanding. Admit a mistake and make it right for each and every customer. If you expect them to continue to be a raving fan, you need to treat them as such! This helps to build trust and loyalty, and can turn a negative experience into a positive one.
Continuously improve: Finally, it's important to continuously strive for improvement. This means listening to feedback, gathering data, and making changes accordingly. Once you put a few WOW factors in place, that doesn't mean your finished. You may need to tweak or come up with new ones as the market conditions evolve.
Creating a WOW experience and turning your customers into RAVING FANS takes effort, but the payoff is worth it. Not only will you stand out from your competition, but you'll also build long-lasting relationships with your customers that will drive your business forward. So go forth, and start WOWing your customers today! 🚀🤩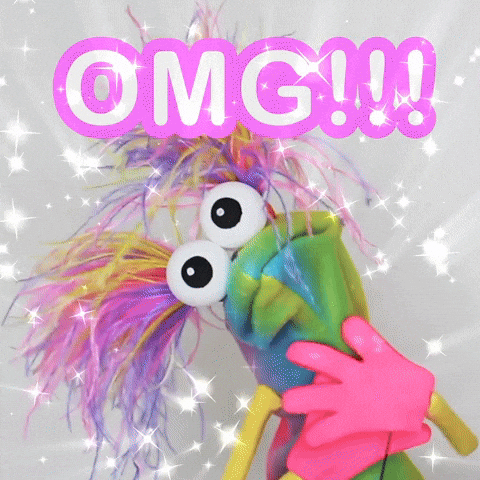 ✨ The time to WOW your customers is NOW! ✨
If you're looking for help to understand HOW to WOW your customers, get in touch as we'll be launching our WOW Factory PLAYshop shortly!
---
Looking for some FUN, connection and growth for your next team event, social or learning opportunity?  We teach modern day business skills through the power of PLAY (we specifically look at team appreciation in our popular Teamwork PLAYshop)! Check out our Live PLAYshop or Virtual PLAYshop offerings and get in touch!
---